Discover the natural power of CBD to restore your well-being and embrace a life of harmony.
At LinnaOrganics, we believe that everyone deserves to live a pain-free life.
That's why we offer a wide variety of CBD products for pain relief, including CBD oil, cream, balm, and gummies. All of our CBD products are made with high-quality, organic CBD and are third-party tested for purity and potency.
No matter what your needs are, LinnaOrganics has a CBD product for you that can help you relieve pain and live a more active and fulfilling life.
CBD, or cannabidiol, is a compound found in the cannabis plant. It is non-psychoactive, meaning that it does not produce a "high." CBD has been shown to have a number of potential health benefits, including:
Pain relief
Anxiety reduction
Sleep improvement
Anti-inflammatory effects
Antioxidant effects
Neuroprotective effects
At LinnaOrganics, we offer a wide variety of high-quality CBD products to help you improve your health and well-being. Our products are made with organic CBD that is third-party tested for purity and potency.
Shop our CBD products today and experience the benefits of CBD for yourself!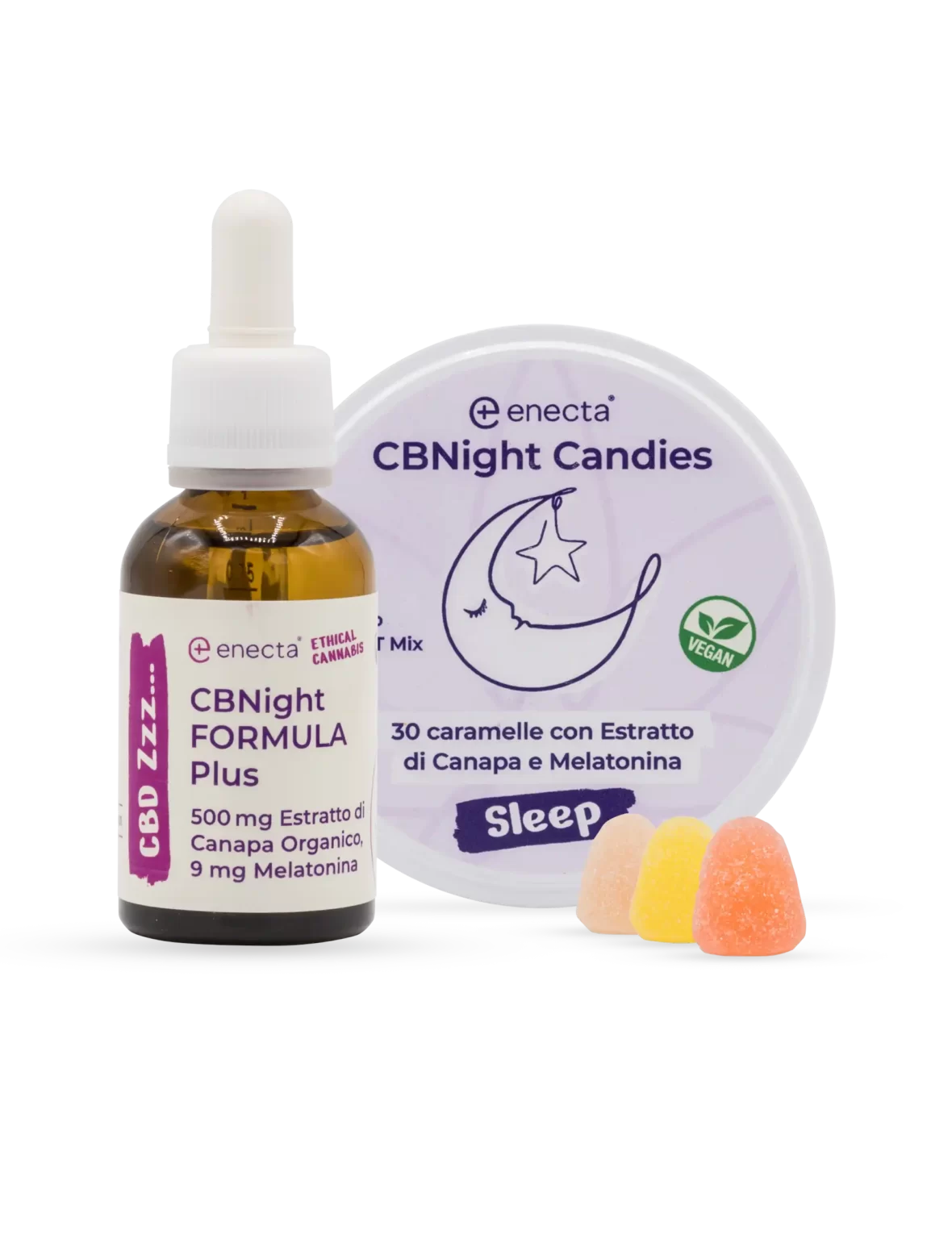 CBD works by interacting with the endocannabinoid system (ECS), which is a cell-signaling system that plays a role in regulating a variety of bodily functions, including pain, mood, sleep, and inflammation.
The ECS produces its own endocannabinoids, which are similar to CBD in structure and function. CBD can bind to the same receptors as endocannabinoids, and it can also inhibit the breakdown of endocannabinoids.
This allows CBD to have a variety of effects on the body, including:
Reducing pain
Reducing inflammation
Reducing anxiety
Improving sleep
Protecting the brain
While there's no universal dosage, consider several key factors when using CBD oil:
Body Weight: Generally, individuals with higher body weight may require a higher milligram (mg) dosage of CBD.
Individual Body Chemistry: CBD sensitivity and metabolism vary among individuals, necessitating careful observation over time.
Specific Needs: Determine the relief you seek, whether it's for stress, anxiety, pain, or other health concerns.
Age and Size: Your age and physical size can influence how your body interacts with CBD oil.
While many may adopt the "more is better" approach with CBD oil, we advise against unnecessarily high doses. Starting slowly, with just one to four drops of premium CBD oil, conserves your product and enables you to experience its natural benefits fully.
Say goodbye to insomnia and sleepless nights with CBNight Formula Plus. This natural formula helps you get a good night's rest.